5 Tips about how to choose a kids ride on cars
5 Tips about how to choose a kids ride on cars
Tips 1
In cases where the price difference is not much, priority is given to brand-authorized or officially licensed vehicles. Because of the officially licensed kids ride on cars, the quality is guaranteed, such as Mercedes-Benz, BMW, Audi, Lamborghini, Volkswagen, and other brands. Otherwise, the brand will not authorize the factories to use their LOGO for mass production. Especially the authorization of BMW is very difficult to obtain. In the toy car industry, according to the current situation, only two factories have authorization for BMW.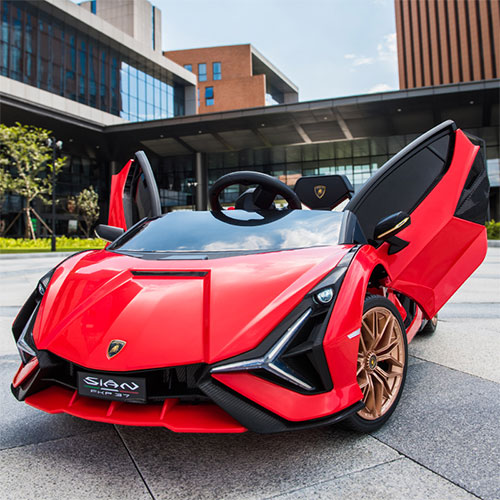 Tips 2:
Pay attention to the brand model of the battery, the motors, the charger, the remote control, and receiver. The battery is the most expensive and easy damage part. Ordinary brands of batteries have a life expectancy of only 6 months. Longway batteries can be stored for one year without affecting life. In fact, the price difference between Longway batteries and ordinary batteries is about 1-3 dollars. For the motors, poor quality will lead to less power, big noise and the teeth easy broken.For the charger, if broken, its easy to change, but poor quality sometimes will cause fire.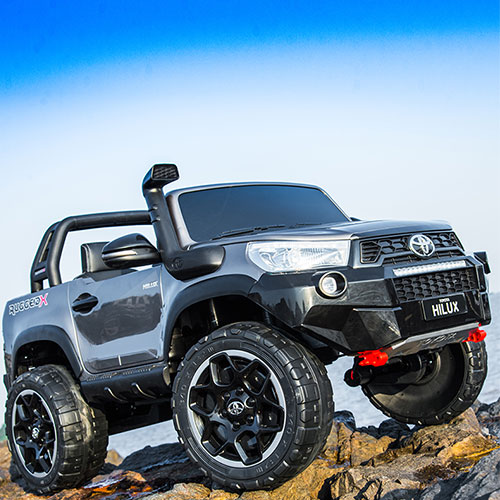 Tips 3:
There are several types of wheels for baby carriages: plastic wheels, EVA wheels, and inflatable wheels. The factory standard is usually plastic, which is more economical. The disadvantage is that the noise is large and the damping function is weak. Some factories have a rubber ring in the middle, which is easy to aging and break off after a long time. If customers with higher quality requirements can choose EVA soft tires, the price is 6-9 US dollars more expensive than plastic wheels, wear-resistant, and shock-absorbing, suitable for indoor driving. Inflatable wheels are the most expensive and more shock-absorbing, but we don't recommend them because the tires are easy to puncture and difficult to replace and repair later.
Tips 4: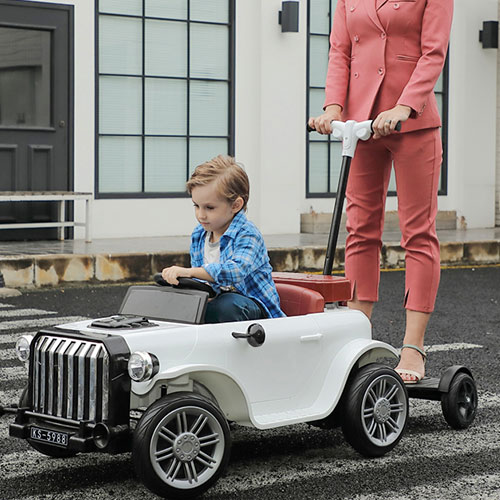 Find out where the baby carriage is made.
There is mainly three production location in China, Guangdong, Zhejiang, and Hebei.
Guangdong is the birthplace of electric baby carriages in China and was overtaken by Zhejiang due to industrial relocation. A large number of baby carriages in Zhejiang have emerged one after another. The number of authorized car brands has gradually increased, the industry is complete, and the quality is guaranteed. In recent years, the export of Hebei Baby Carriage has also increased year by year. There are many factories with low prices and good quality, but they must be strictly selected. For start-up companies, if there is no experience in the sale and maintenance of a battery toy car, it is not recommended to import directly from Hebei in the early stage. If you must, better check with an expericensed trading company, let them double check the the battery, the motors, the charger, the remote control, and receiver before putting orders.
In the End: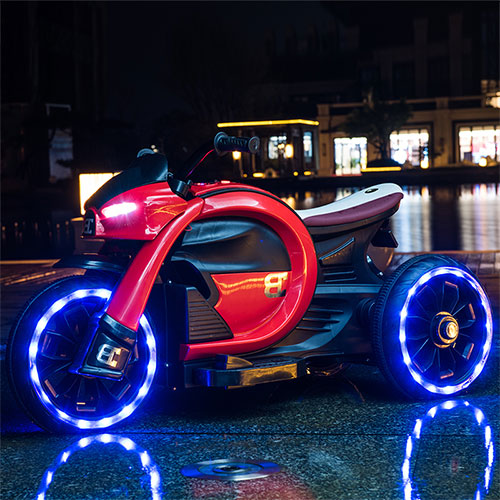 Because battery-powered vehicles are considered to be the most expensive and bulky toys, purchases should be made with caution.