Wide Selection of Ride-on Cars at Unbeatable Prices!
We are a leading supplier and manufacture of high-quality and durable kids ride on cars, Licensed kids electric cars, kids tricycles, kids go karts and other toys.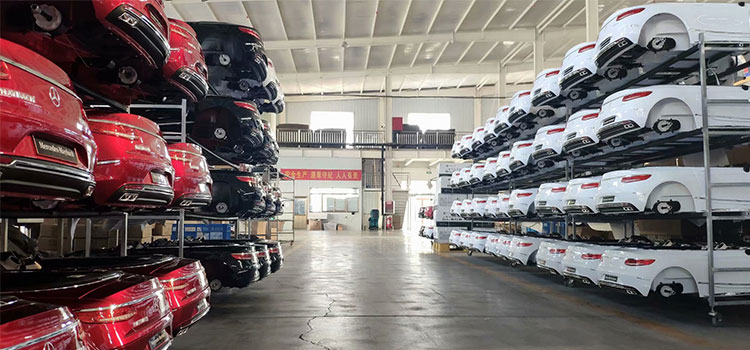 Our featured products include:
Licensed kids' electric cars
-Other licensed models and also no brand models.
Kids' Scooters
-Foldable Electric Scooter for Kids
-Electric Scooter With LED Flashing Light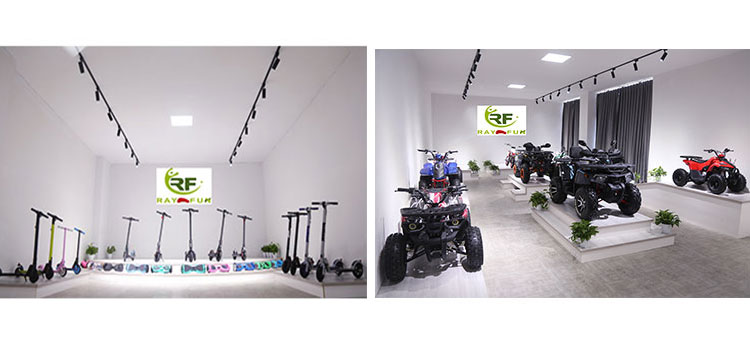 Children motorcycles
Electric trucks
Bicycles
What We Offer
Latest models of ride-on toys, children toy cars, BO ride on, scooter and bicycles.
We source the newest and latest models with an aim to surpass our clients' expectations.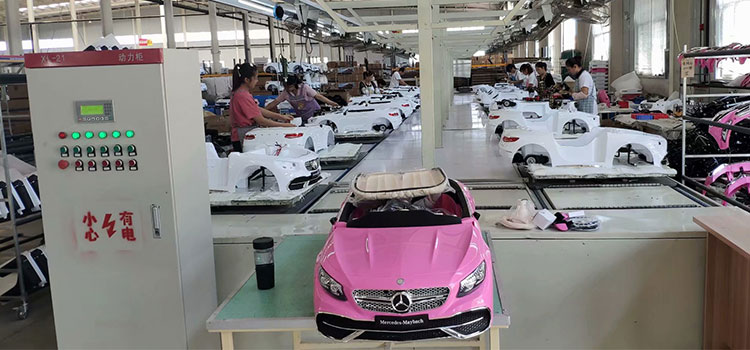 Convenience in variety
With years of experience in the market, we are able to offer a collective of products from different manufacturers in one container. You can order different brands and we will source them for you.
Certified Products
Our products have a variety of international certifications. We always verify that the manufacturers have complied with all the necessary process regarding manufacturing, safety instruction, packaging and quality. We guarantee all our products sell very well in many countries and regions thanks to our strict measures in inspection and QC (quality control) before delivery.
Authentic Service
We are committed to offering nothing but the best in meeting our customers' requirements, providing reliable quality, competitive price, and most importantly authentic service at the top of it all.
Why Choose Us
We have formed a mature supply chain system and also build good relationship with plenty of reliable and first-class suppliers.
With our reliable 24/7 services, you can reach out to us from wherever you are in the world and expect immediate feedback within 1 days. More importantly, we will send you free spare parts when you need anytime. We will always here whenever you need us.