5-Hot-Models-Ride-On- Car for 2021
2020 has been a hot year for electric strollers, and instead of being reduced by the new tubular virus, the number of orders has increased.
If you want to continue to take the lead in sales in 2021, don't miss the following eight models, which are innovative in design, reliable in quality and competitive in price.
Dont miss below models:
Two Seater & Remote Control, Music Cars, and Of-Road super big UTV, mass production in Dec.2020.
Powerful four drive & high chassis style & wear-resistant and explosion-proof soft wheels. You'll be able to drive on varied rough terrains and find an excellent driving experience! Two Seats for further Fun.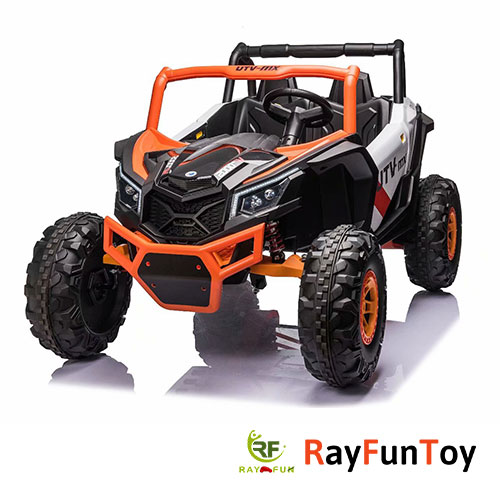 Mercedes-Benz Officially Licensed Parent-Child Powered Ride On

Are you looking for a parent-child car?
Please don't miss this one. Officially authorized by Mercedes-Benz, unique design, high quality, the price is particularly attractive in a small number of parent-child cars, do not miss, if you have a wide sales channel, you can consider an exclusive agent.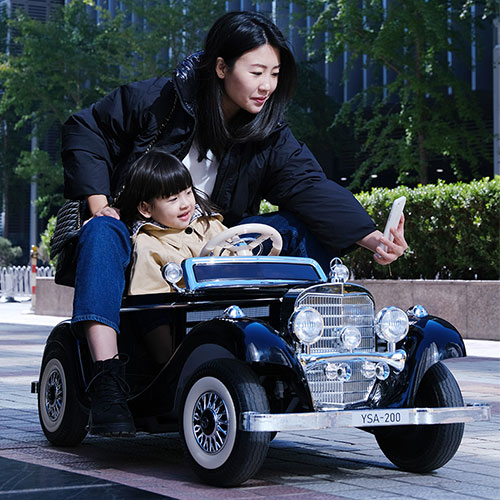 Ride-On Car, hot models of Battery Operated Vehicle of Forklift
If you are looking for a construction vehicle that will never be out of date and sell well, be sure to consider this electric forklift.

Licensed Lamborghini Veneno 12V/24V Battry Ride On Toy Car
There are five officially licensed Lamborghinis on the market this year, this one is the coolest design and is a ride for two babies.
His material and details are very close to the original.
If you want to have a place at the top end of the market, you can't miss this one.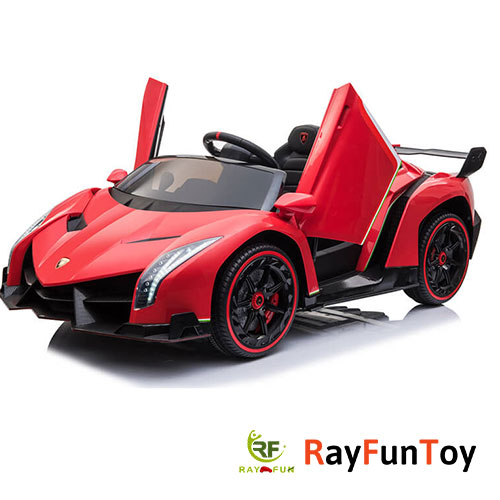 There are many models of carton toy car, but this one is much more special and pay lots of attention on design and outlooking and functions.
Each to install, less after servise problems, and easy to catch your eyes really a good one to try the ride-on toy car business if you are not on this area before.