2 Hot Models of Bumper Cars Which One Will You Prefer
There are 2 models of bumper cars, both of them are round cute design, common are: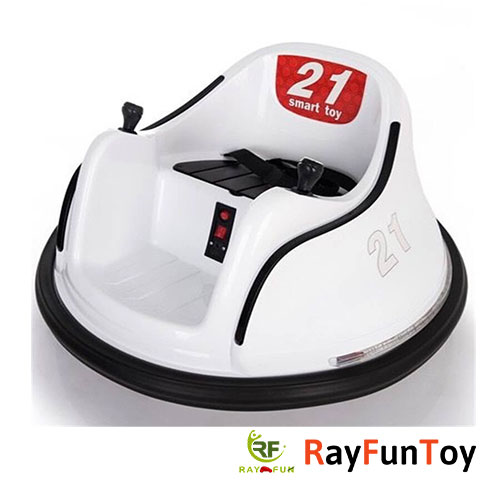 No Assembly.
New unique 'Waltzer car' design.
Rechargeable.
Joystick controls.
360 degree turn.
Music.
Seat Belt
With 2.4G remote control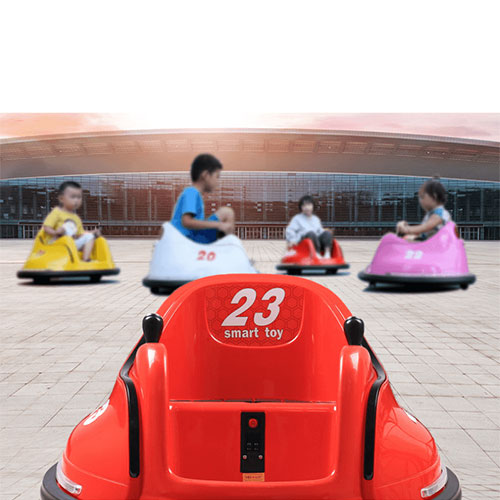 Above models also has the following features Lights around base, Soft 'Bumper' surround,which are already exclusive in Kuwait, UK, USA, Dubai / Oman.
Because the front body of this toy car is open, there is enough room for the baby's legs. People like me who are 155 centimeters tall and weigh 55 kilograms can also sit in.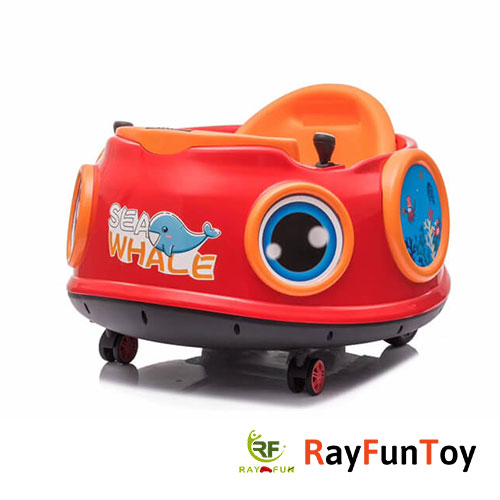 The second car features are also include: MP3 and SD port, a Bluetooth connection to the phone, a more functional player and a dinner plate where the baby can play and eat at the same time. This one is already exclusive in USA market, because this is a new model just come out at the end of 2020, later, it will be much more hot.
The body of his car is completely enclosed, so much more older baby like more than 4 years old cannot sit in.